Choose Your Own Retirement Adventure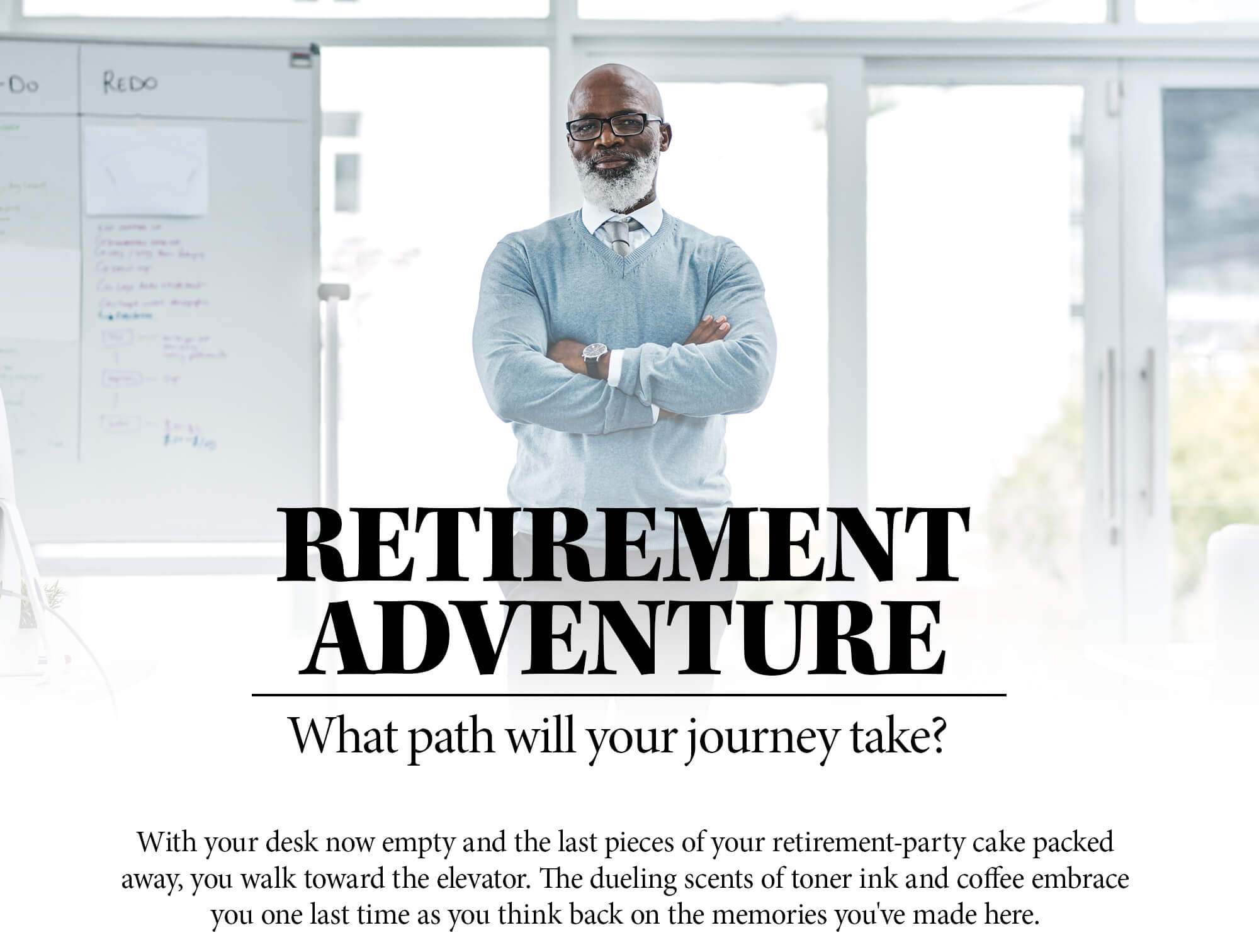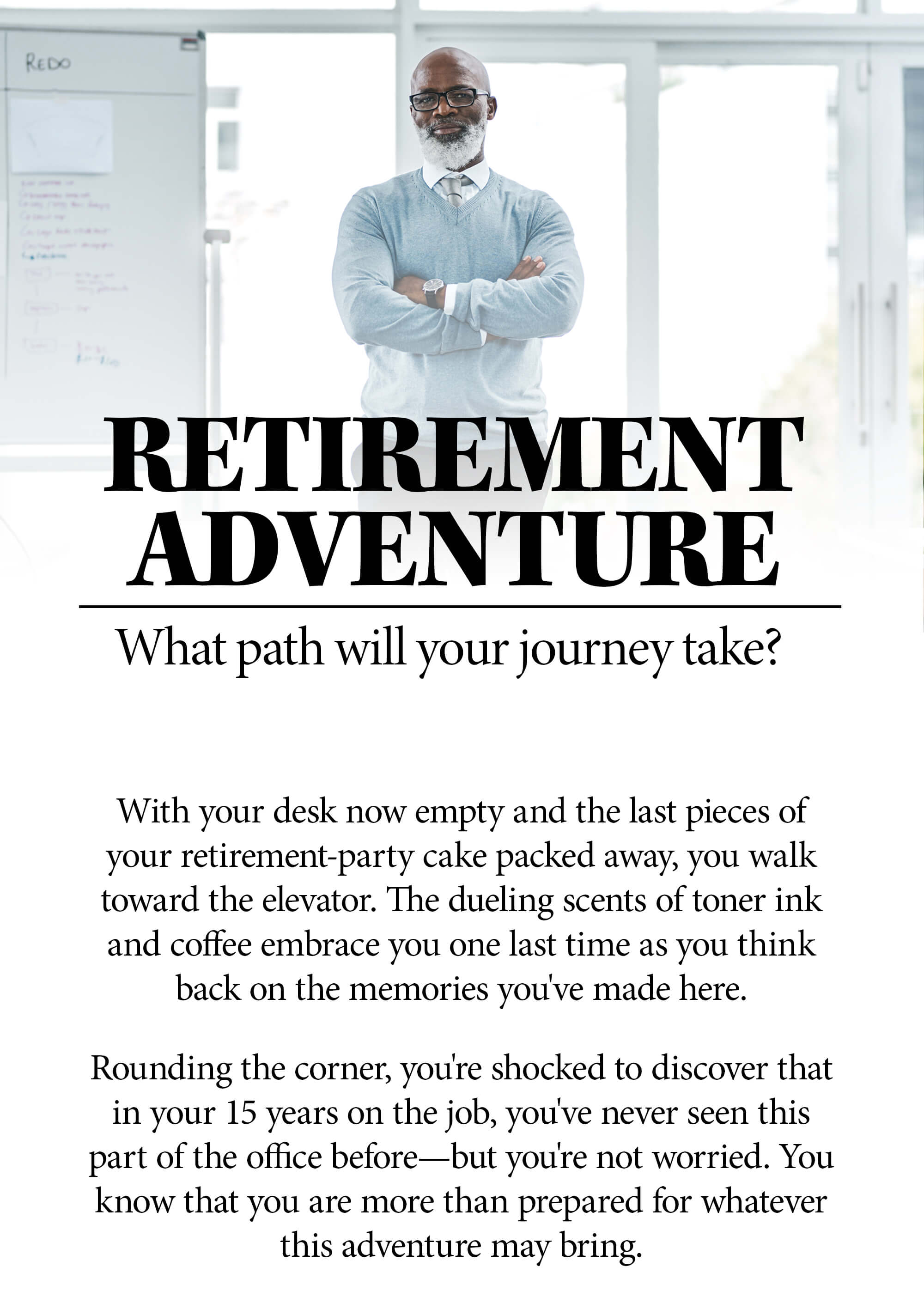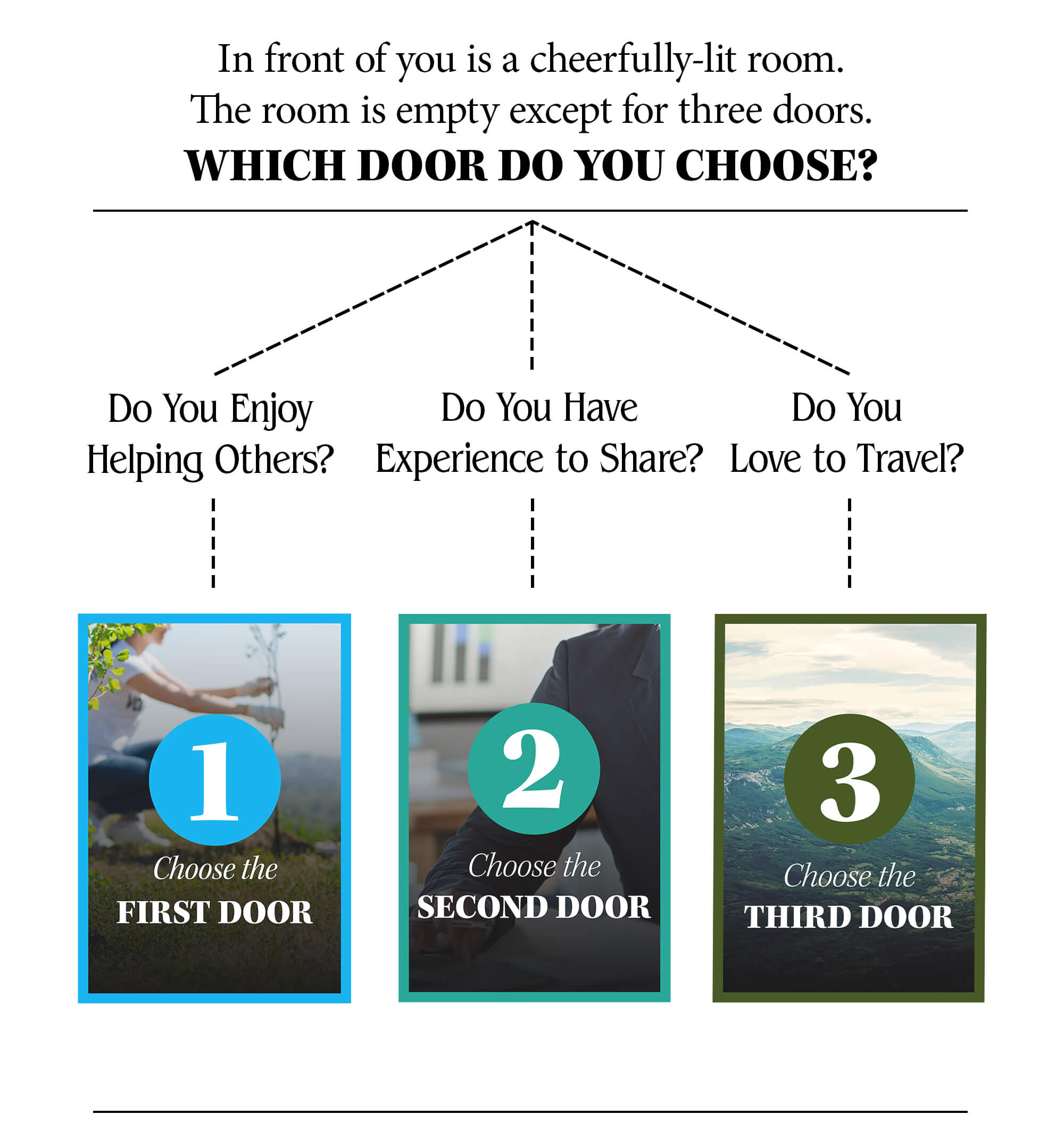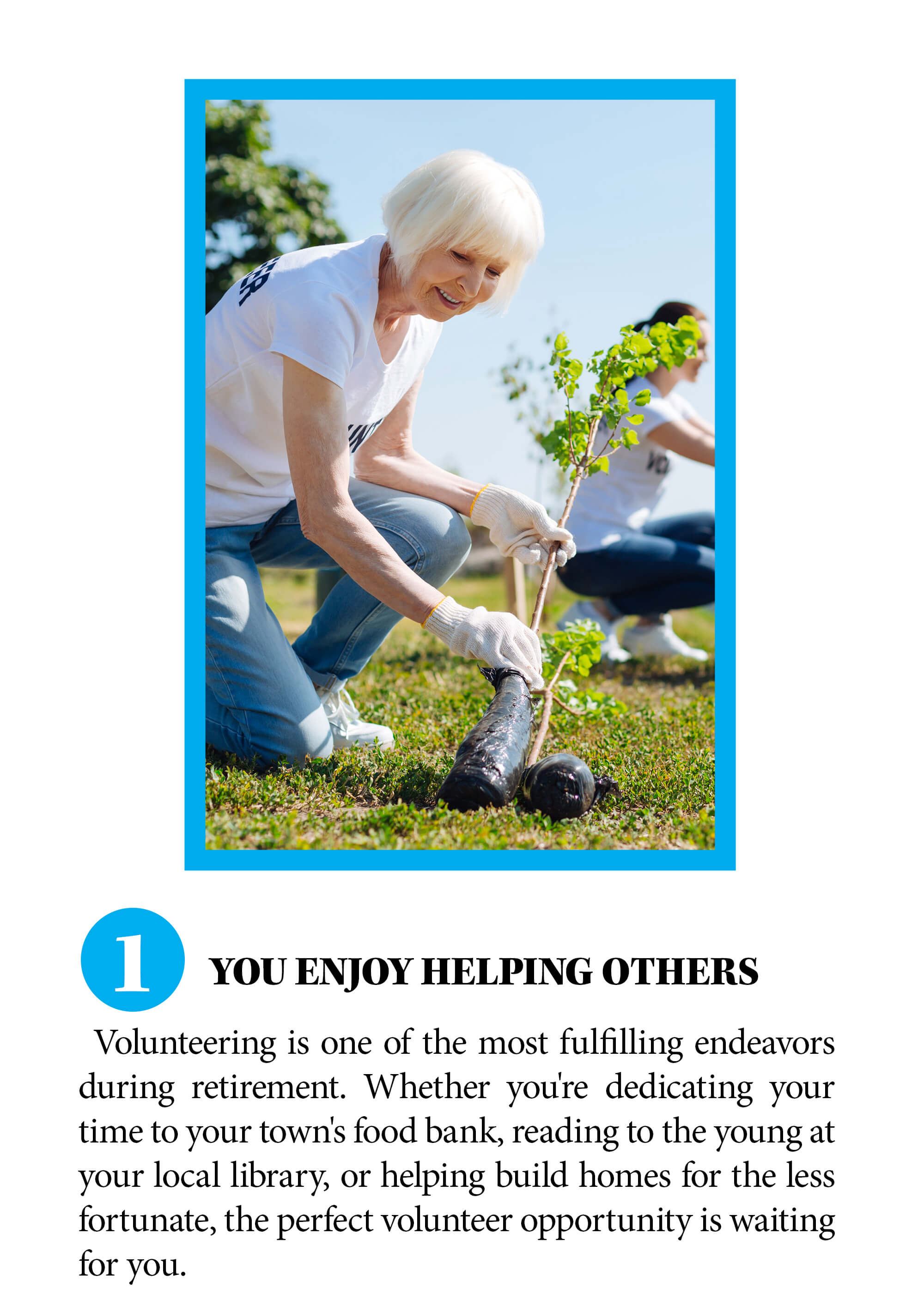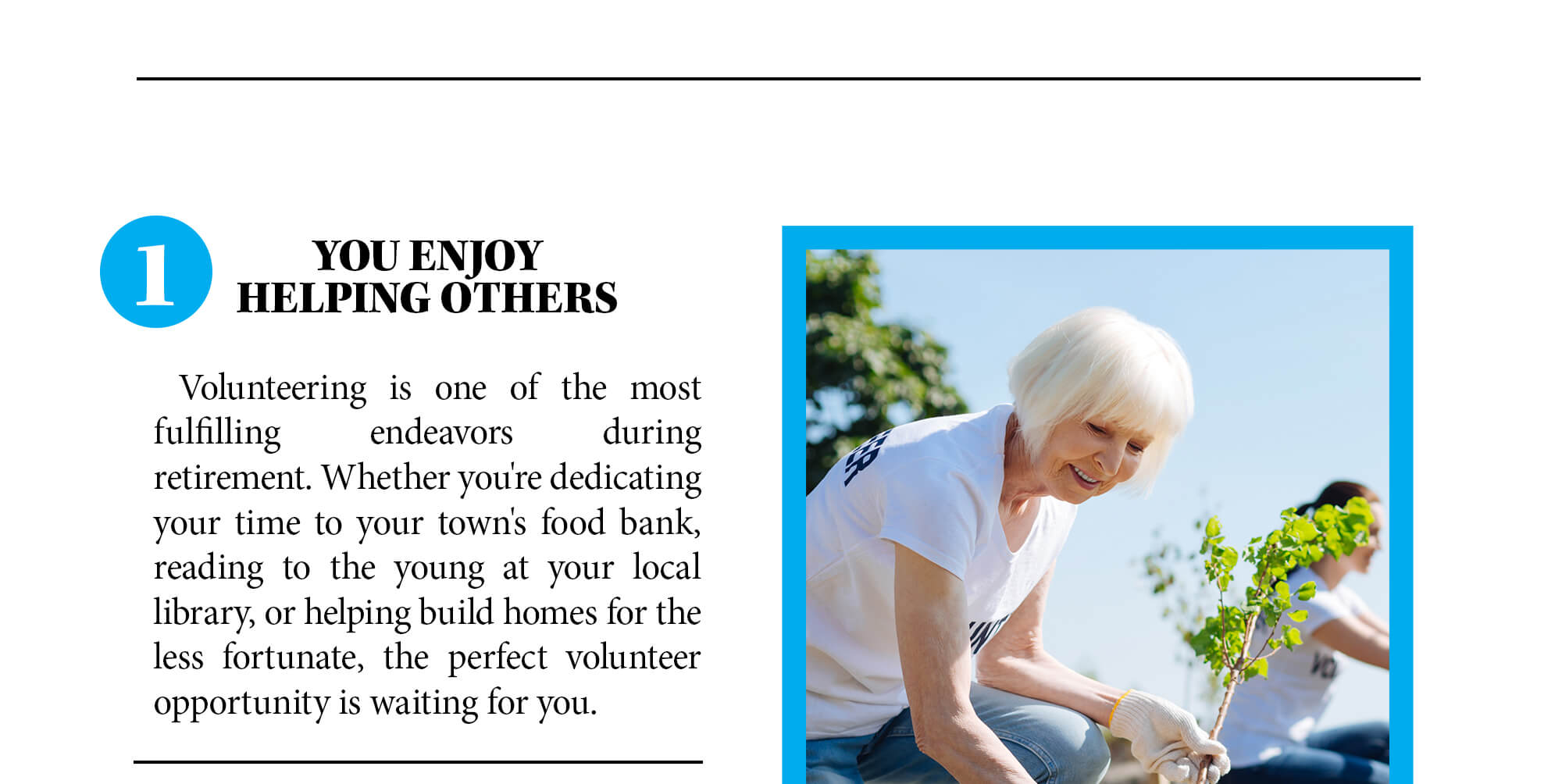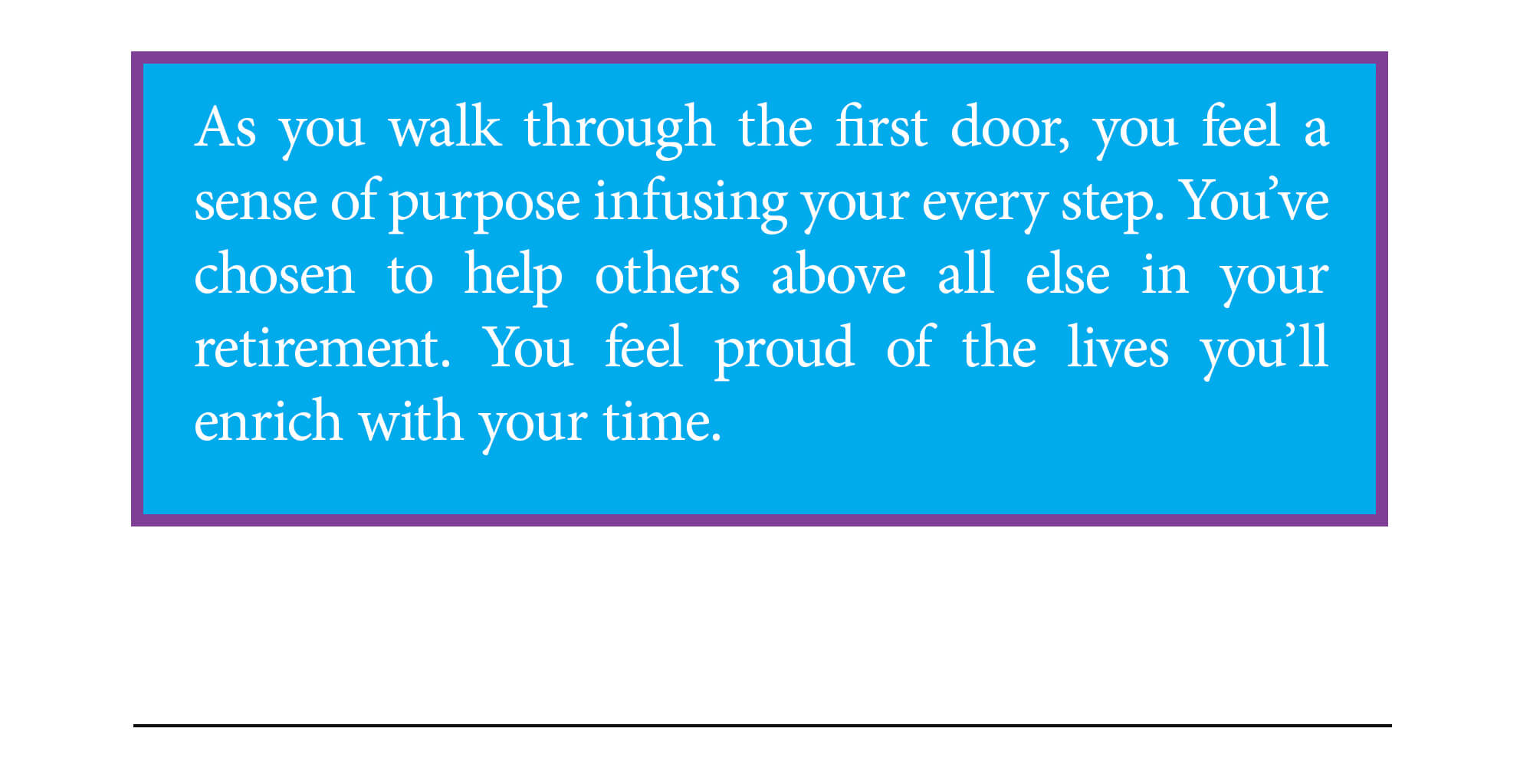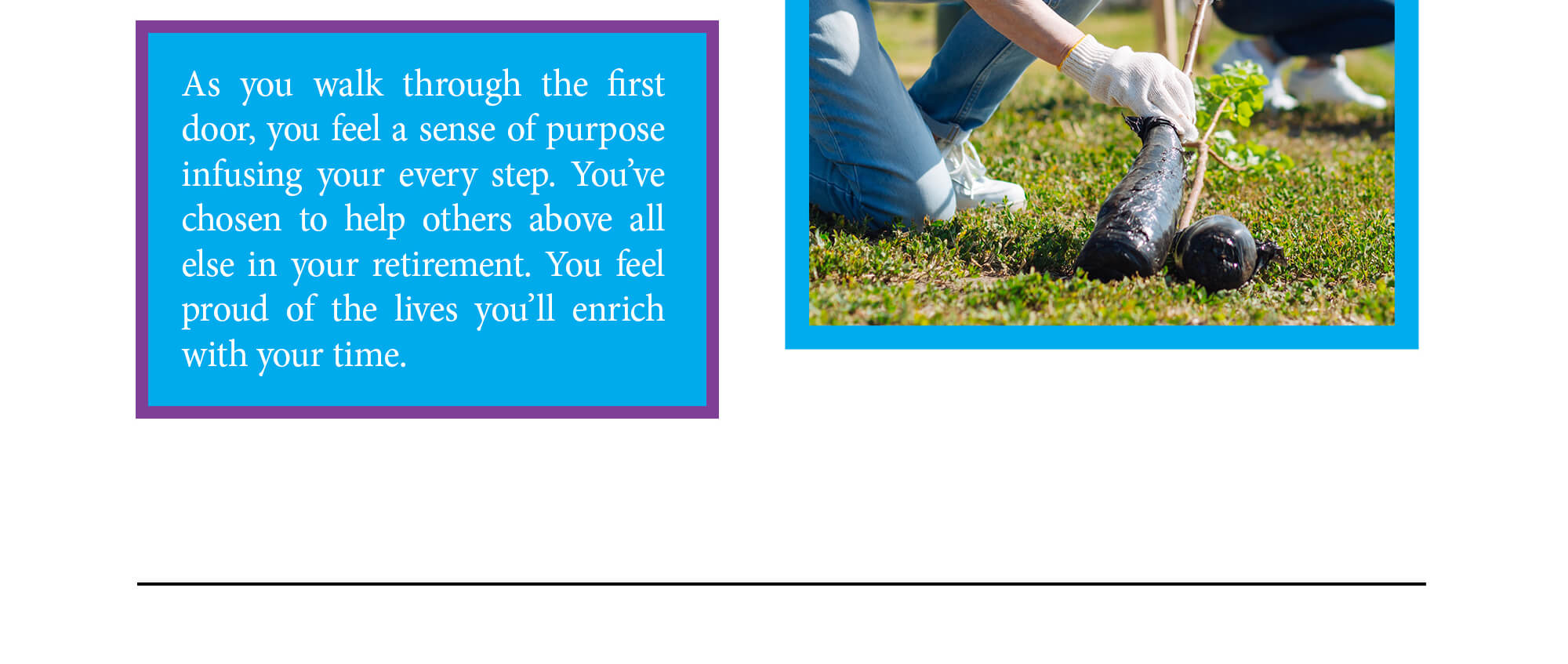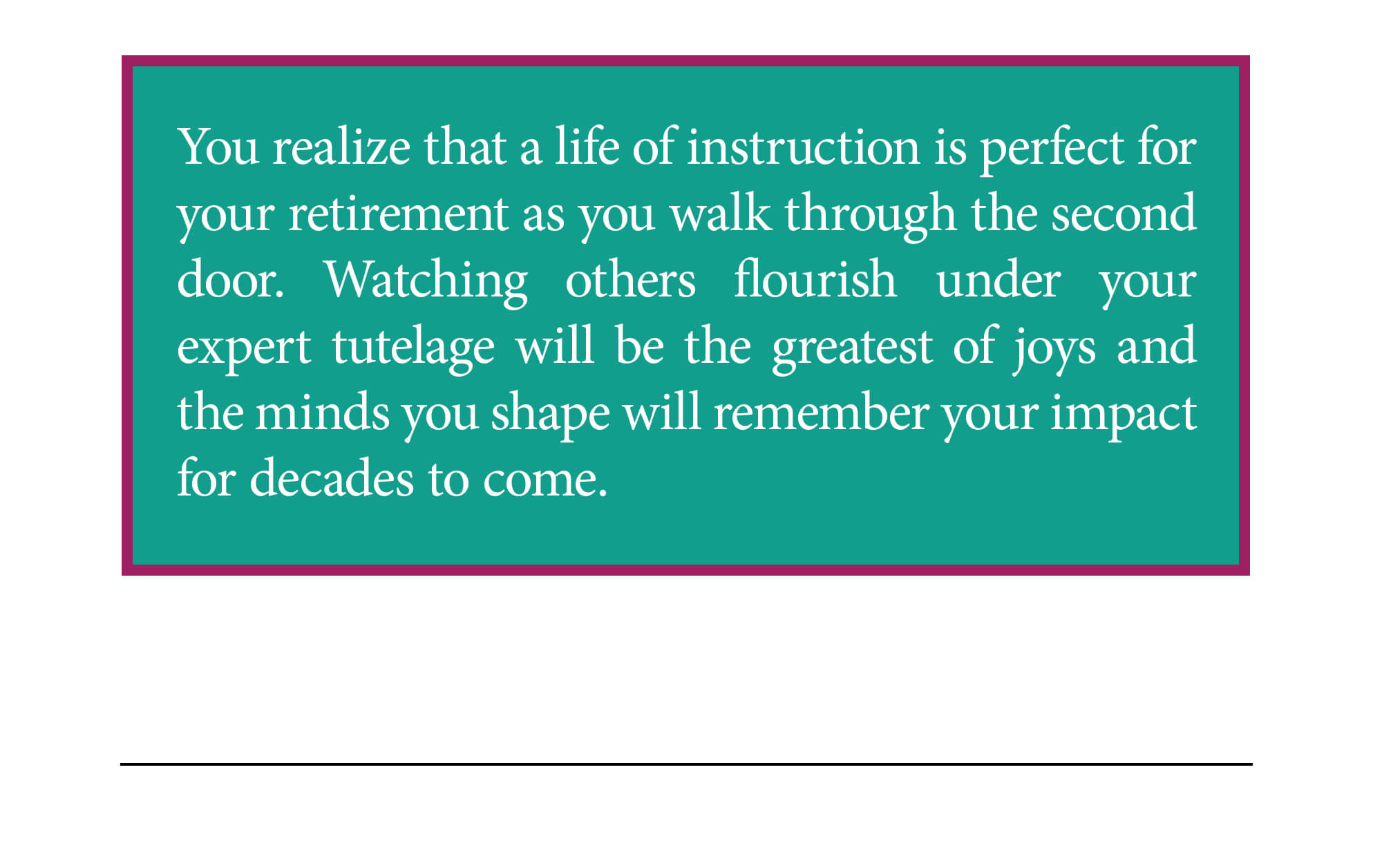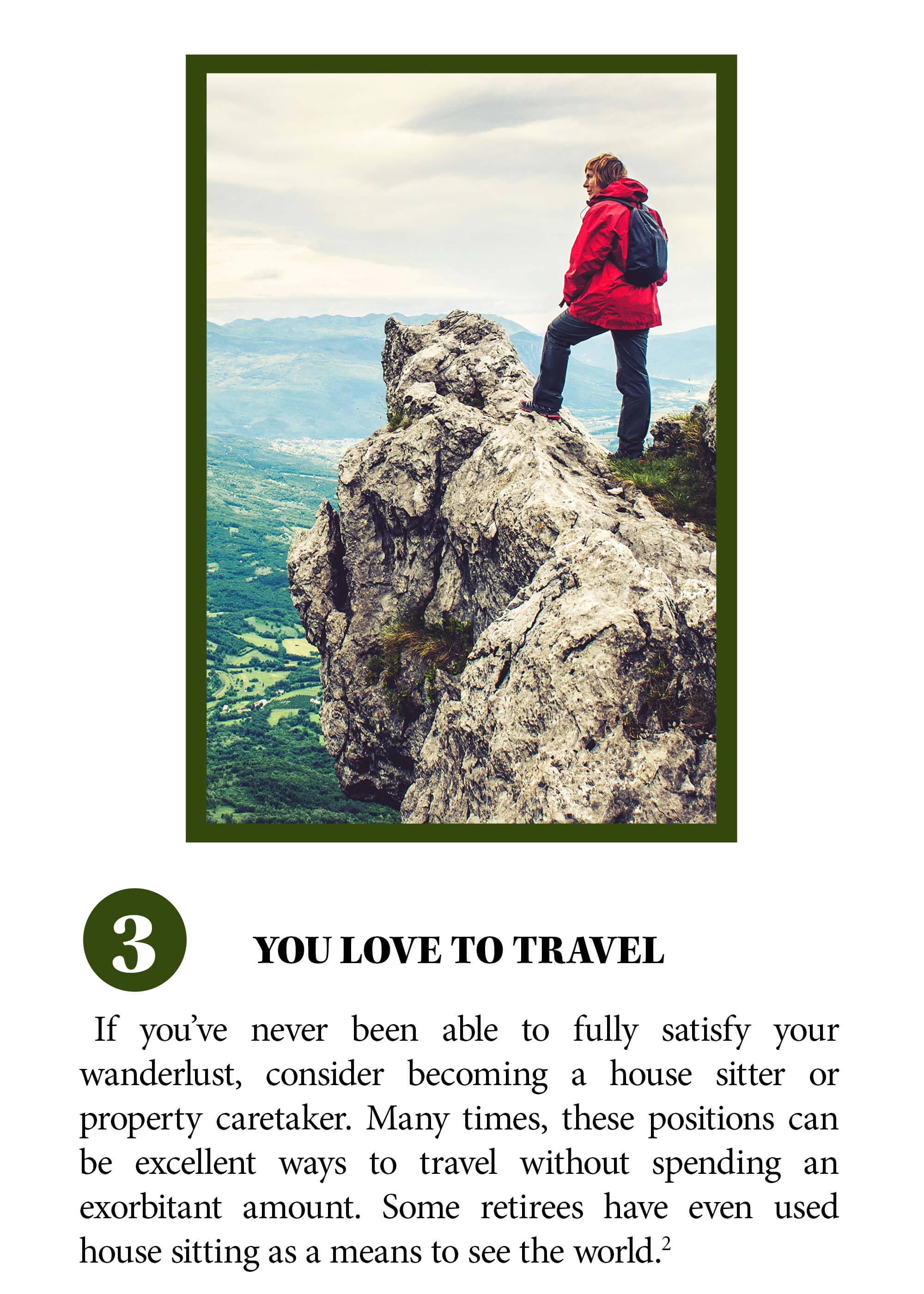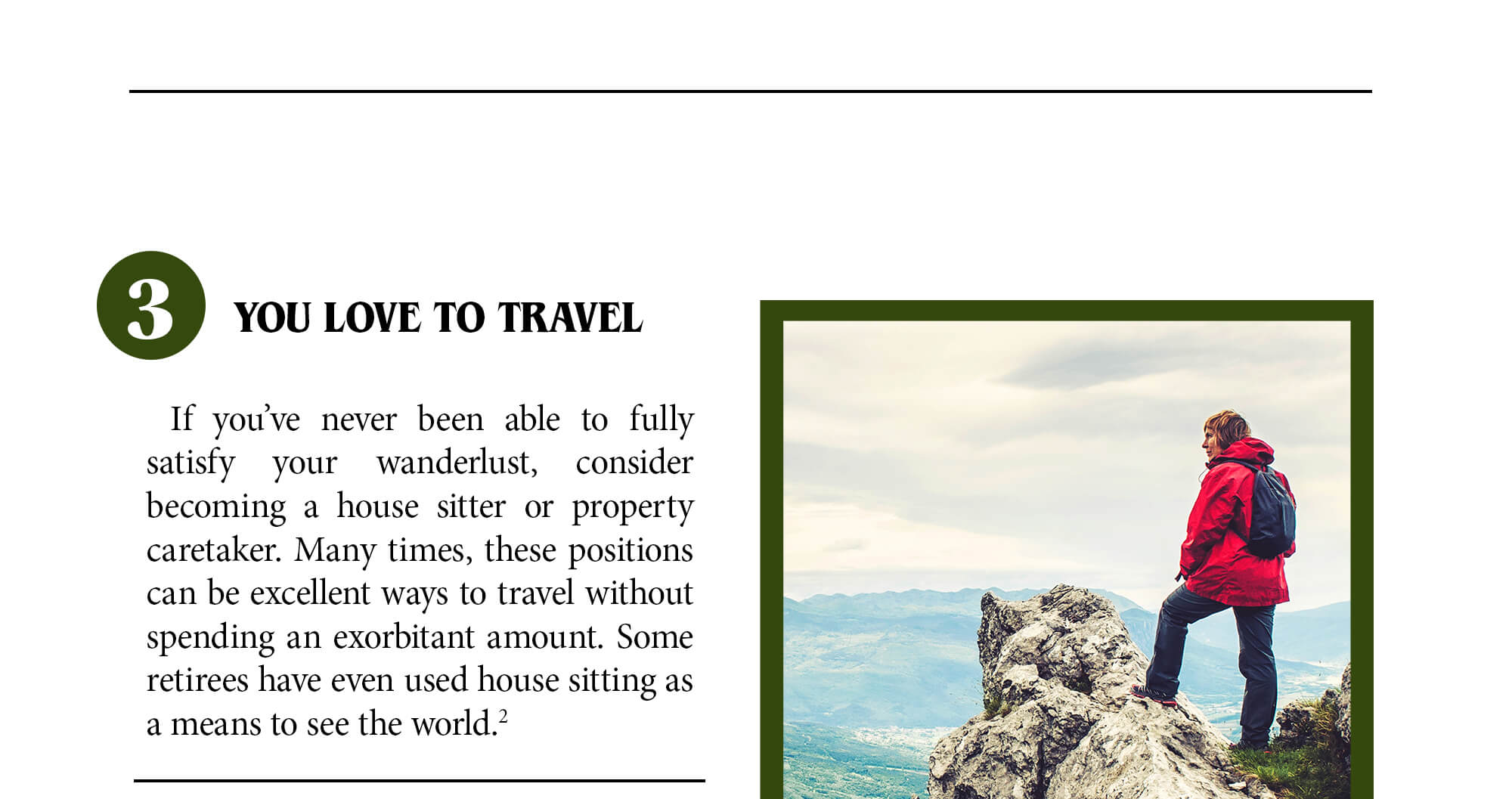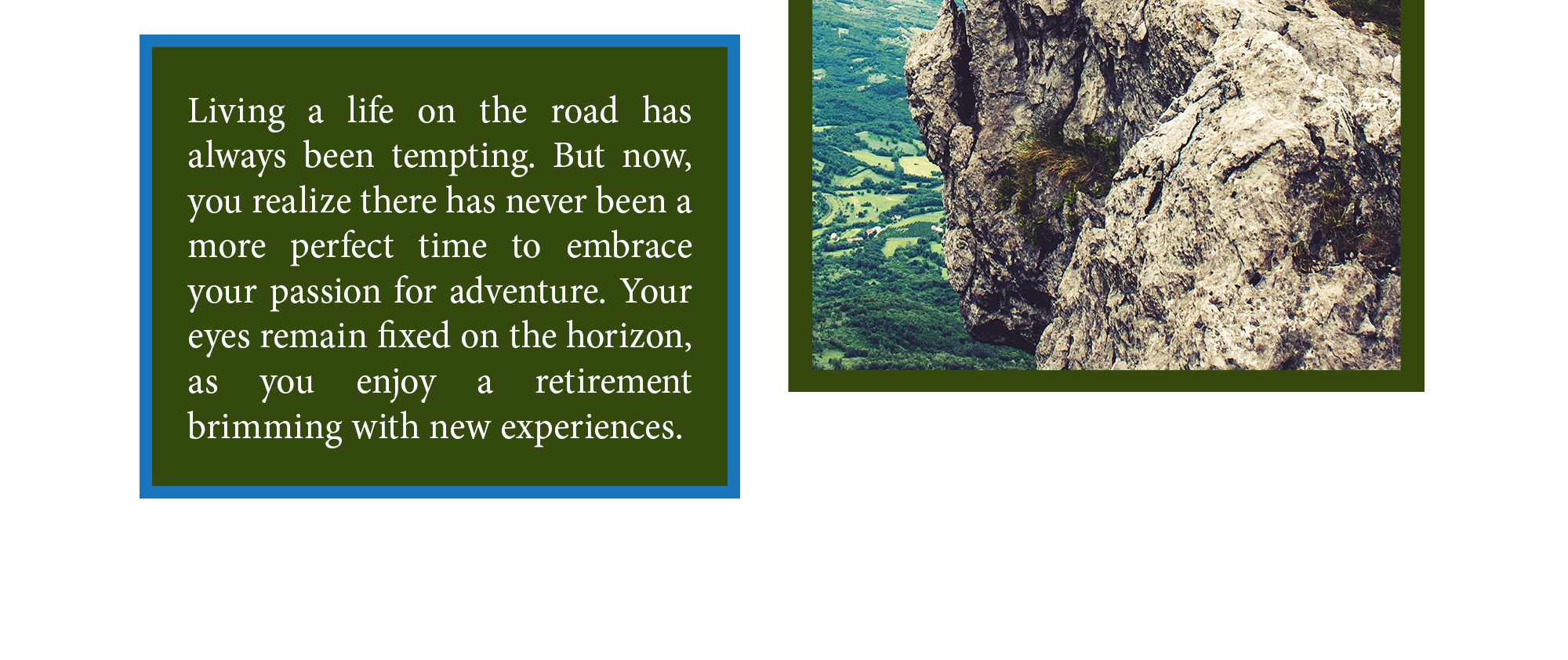 Related Content
Your credit score may influence how much you pay for auto and home insurance.
Selecting a mortgage isn't an easy process. Get a better understanding of how professionals make the right decisions.
The chances of an IRS audit aren't that high. And being audited does not necessarily imply that the IRS suspects wrongdoing.